Our instrument is an interactive tabletop for playing music in a 3D space where the upper–body and fingers' free movements in mid-air extend the action of the fingers' physical contacts with a screen.
The goal of this new instrument is to allow electronic music producers to connect with both the musical material and their audience, putting forward embodied expressions through natural and expert gestures.

The World is mine Oyster
Playing the Table at the opening of an art exhibition - The World is mine Oyster - in London (11/12/16).




Embodme // Pauline Lavogez
Improvising on a video by Pauline Lavogez @ the Label Famille - Paris (30/03/17)




Mixed and Contemporary Music Performances
A contemporary music composition by Viky Tsekouropoulou was recently written for two Embodied Musical Instruments and a string quartet. This challenging creation opened new horizons for our instrument in the domain of contemporary and mixed music. The concert premiered at the Thessaloniki Megaron music hall in July 2016 and a second was held in Paris at the festival "Musique aux Mines" in september 2016.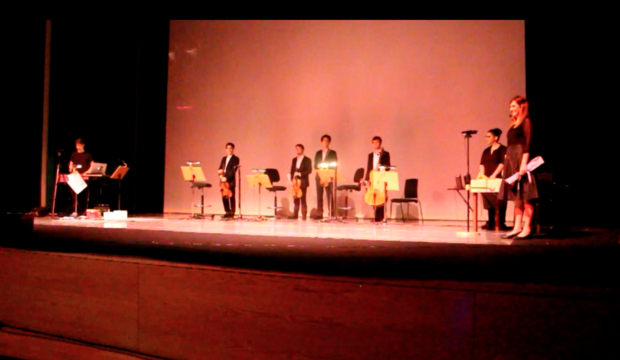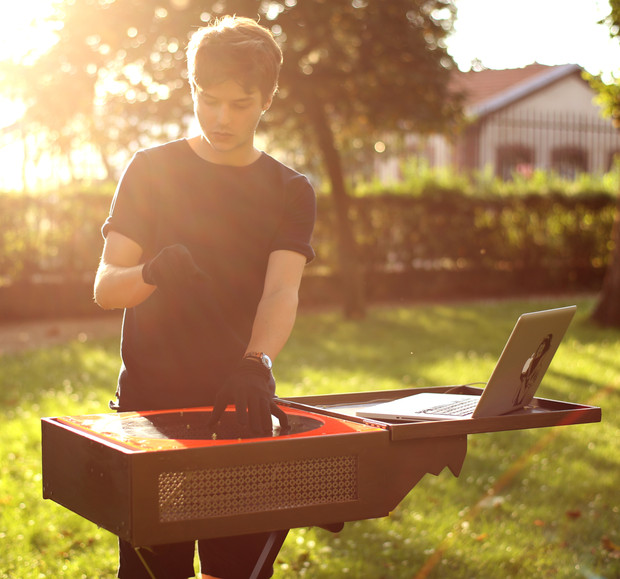 Edgar Hemery

Edgar works in the field of music technology and human-computer interaction, where he has been developing musical interfaces and installations for the past 5 years. Currently finishing a PhD thesis at Mines ParisTech, he has previously worked in the music industry both on the research side in various music tech and robotics labs (University of Edinburgh, IRCAM, Mines ParisTech) and on the artistic side, playing solo or with bands in Edinburgh, Berlin and Paris.

Clément Chamboulive

Clément is currently at ETH Zürich in Switzerland completing a second degree in Physics, where he also works on 3D Vision and Virtual Reality. Clément previously worked as an investment manager in one of the world's best-performing small-cap equity teams and in other analytical roles at a leading asset manager in the UK, where he led several working groups on technology.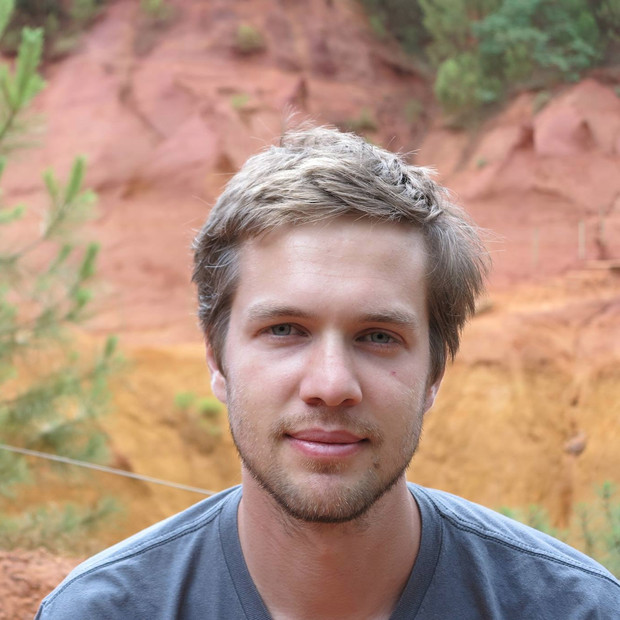 embodme
MINES ParisTech

60, Boulevard Saint-Michel
75006 Paris, France
Phone : 33 6 78 52 13 75
Email : embodme@gmail.com